Every family takes turns to give the School its weekly clean during term time, and once a year our Big Spring Clean gives the School that extra sparkle in time for our Spring Open Day.
Our twice yearly Work Days are essential for keeping the School the happy and safe place it is for our children. Just like the 'Elves and the Shoemaker', the children (and teachers) are always amazed and overjoyed at the transformation when they come in the next day.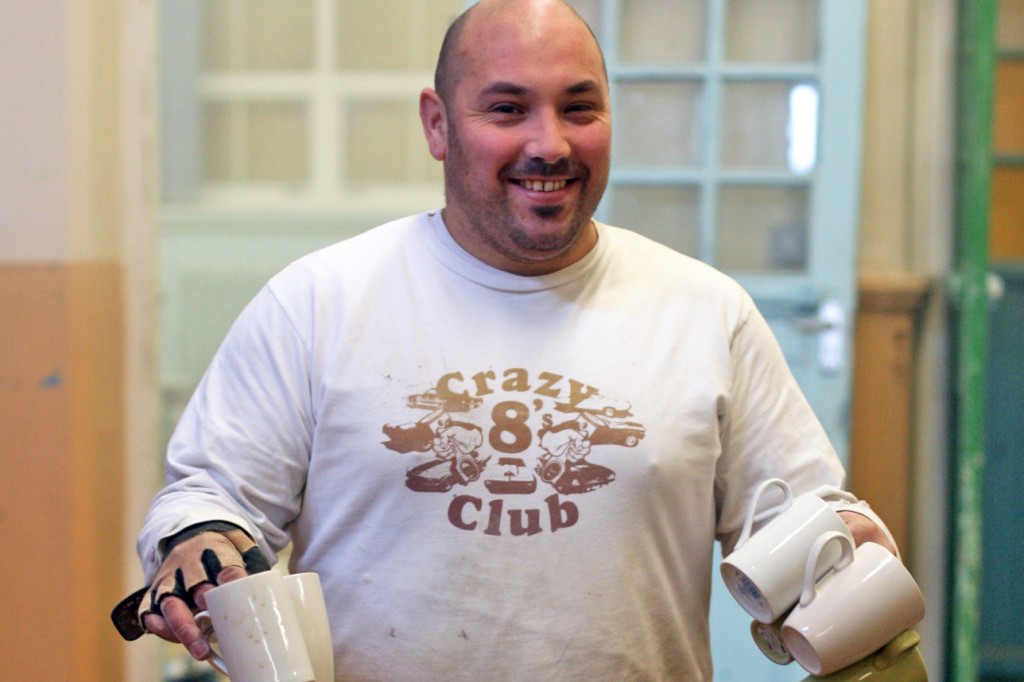 Our parents and friends come together and tackle a range of jobs from clearing gutters and tidying the garden, to painting, fixing and cleaning windows. Parents bring food and share lunch together, as they work towards a common goal for the day.
It's rewarding stuff…good fun, good people, good food, good work. Some jobs need basic housework/DIY skills only, others require the talent & tools for the job. Enthusiasm is the main thing and materials and training are given on the day.
At least one member of each School family is expected to attend, and we welcome any help from our other families and friends (but ask you leave the children elsewhere, we get on with much more that way).