Preparing to leave your child with us in Kindergarten
You will have already been to see Kindergarten in action and had a formal interview so will be familiar with our environment. Our experience shows that beginning to leave your child with us can be a nervous as well as exciting time for parents.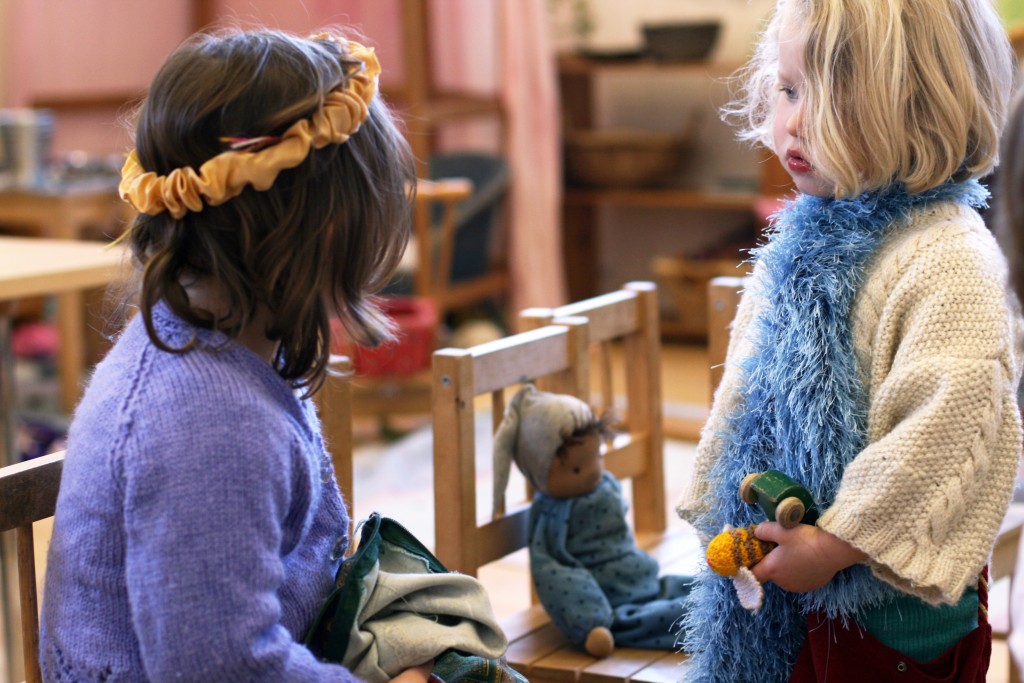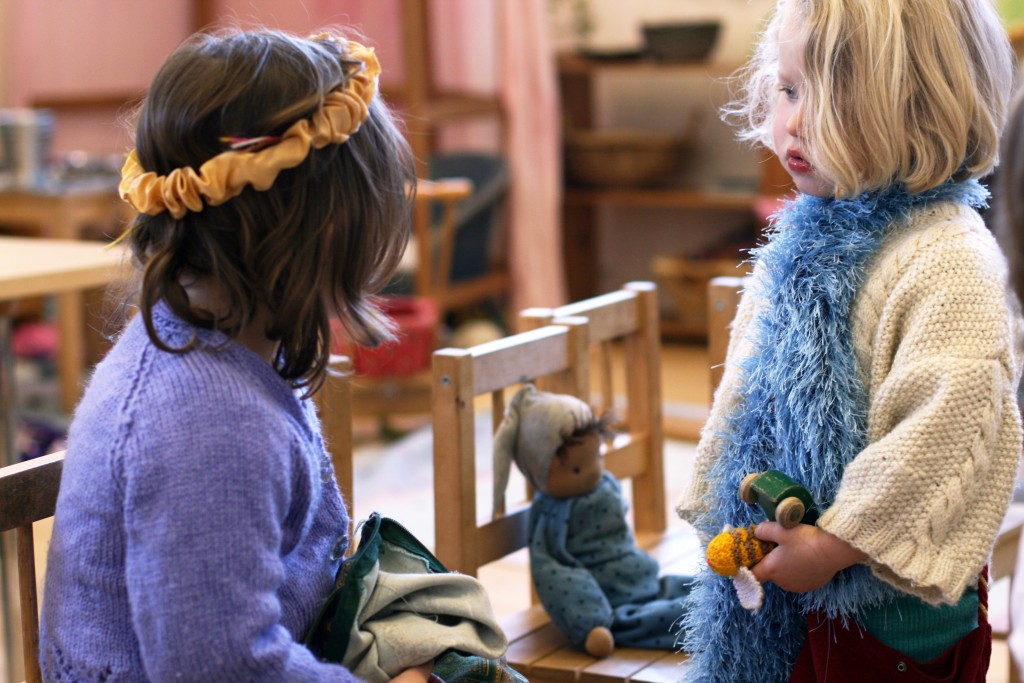 The parenting network is an intrinsic part of the School community, and we need your help in many aspects of the School's success. However, the Kindergarten rooms themselves are really for the children and the staff who care for them. It is good for the children to know that Kindergarten is a special place, just for them.
For this reason, we would suggest that when you begin Kindergarten, your first weeks would look something like the following:
On your first visit come with your child for one whole session. Stay, get busy, enjoy watching your child discover us. Join us in ring time, at snack, for outside play and also at story-time.
On your second session drop your child off at the beginning of the morning, and then choose your moment to leave. Come back in an hour and take him/her home.
The next time you would leave for a couple of hours and then come and fetch him/her.
Continue this until your child is with us for the whole session.
These stages can be repeated for as long as desired. Some children need a week or more of one hourly sessions; some can go straight into the next session for the duration, and many a combination. The age and previous school experience of your child will also be a determining factor. We will agree an individual process for your child, with you at your Parent Interview.
What is important is that you aren't tempted to 'just pop in' to see how your child is. This leads to unnecessary confusion for them. The teachers are very experienced at helping new children settle in and will try different ways to get them involved in the activities, as well as comforting and reassuring them. If you are at all concerned, we will do the best to put your mind at ease.
We are very happy to talk over these options with you after your first session.