Taster Days are a free part of our Admissions Process and can help you and your child find out what to expect if they embark on the next stage of their educational journey with us.
Kindergarten Taster Mornings
Kindergarten Taster Mornings are an opportunity for you and your child to join in and experience a full Kindergarten morning. Tasters are between 1 and 3 mornings depending on the age of your child. Parents usually stay with their child for the first morning, then discuss with the teacher what to do for any following days. Some children need their parents with them, some can go straight into the session unaccompanied. The age and previous school experience of your child will also be a determining factor.
Covid-19 Update Jan 2021
Taster Mornings are currently for children only. Once you have booked a Taster Morning you'll have the opportunity to have a socially distanced meeting in the garden with the Kindergarten Teacher, prior to your child's Taster Morning.
We'll send you information before your Taster Morning to help you picture what you can expect to see and do with us. This way you'll be familiar with the daily rhythm and routine of Kindergarten, and be able to join in and feel a part of it.
Contact us to book your  Taster Morning and we'll arrange a date to suit you. We always recommend you Visit Us first before your child's Taster morning.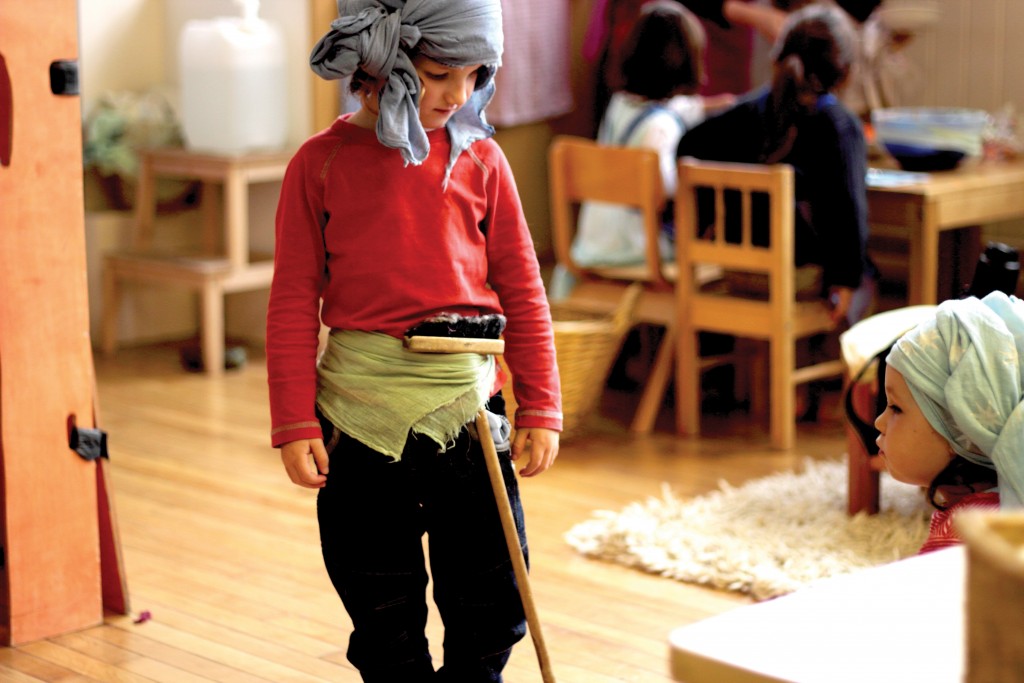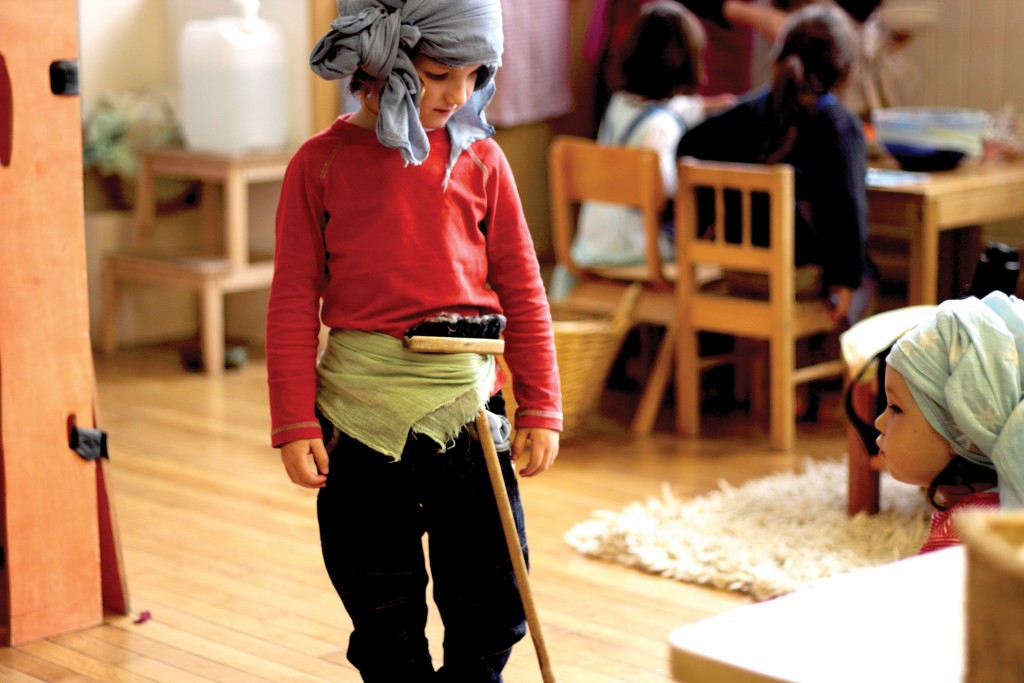 Classes Taster Days
Children for our Classes usually spend a whole week in their Class getting a real feel for the School and Steiner Education. Each day starts with a two hour Main Lesson where the core curriculum content is delivered with a rich multi sensory balance of artistic, practical and intellectual content. Main Lesson is with the Class Teacher in Lower School, and with specialist Subject Teachers in Upper School.
After morning break they spend the rest of the day between Special Subject lessons with our specialist teachers covering (depending on their age) Music, Spanish, Handwork (craft), Woodwork, Bothmer (movement), Art, Games, Maths and English , and in extra sessions with their Class Teacher covering painting, modelling and extra work on literacy and numeracy.
Our Classes are small and friendly and are always happy to welcome new visitors. We'll send you and your child a timetable and information before your Taster Days to help you picture what your child can expect to see and do with us. This can help ease any nerves and feel more able to join in and be a part of it.
Contact us to schedule your Taster Days and we'll arrange a date to suit you. We always recommend you Visit Us first before your child's Taster Week.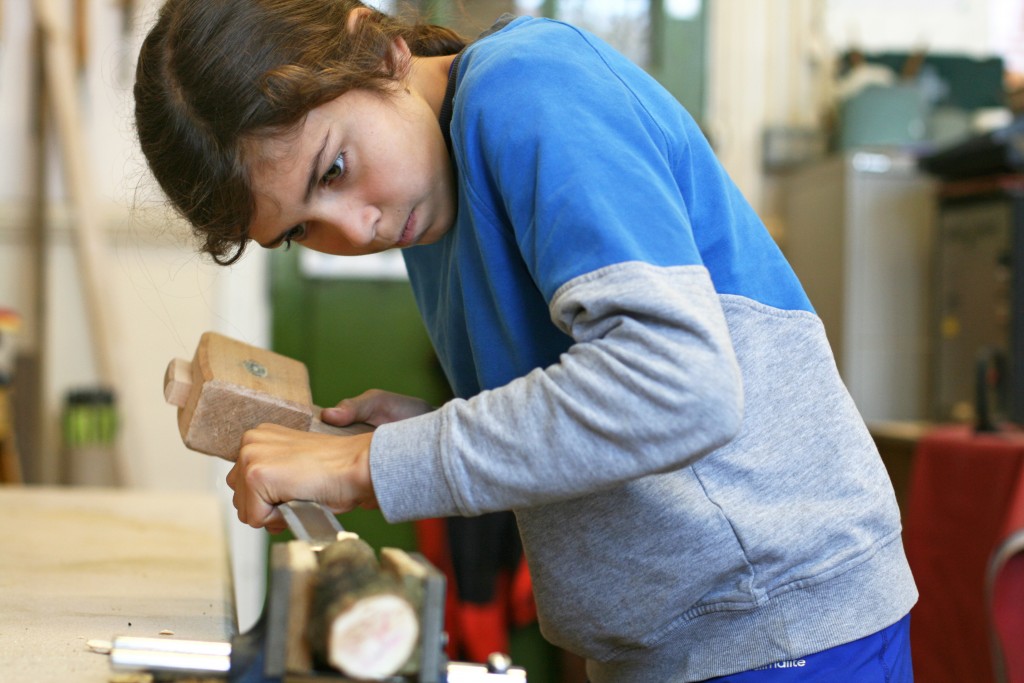 Thank you for a wonderful Taster Week! My daughter fitted in really well, made some lovely friends and thoroughly enjoyed the classes and the experience of expressing herself without being worried of what others think of her. Her confidence has blossomed. As parents we loved the community spirit and warm welcome from everyone, from other parents to the Office staff. We all felt that we were part of a big family.