Class 7/8 Teacher (maternity)
We are looking for an experienced Steiner Waldorf Teacher to join our pioneering K to Class 12 School, and take our Class 7/8 through their final year towards Upper School.
To start Sep 2022 (maternity)
Apply NOW – open until filled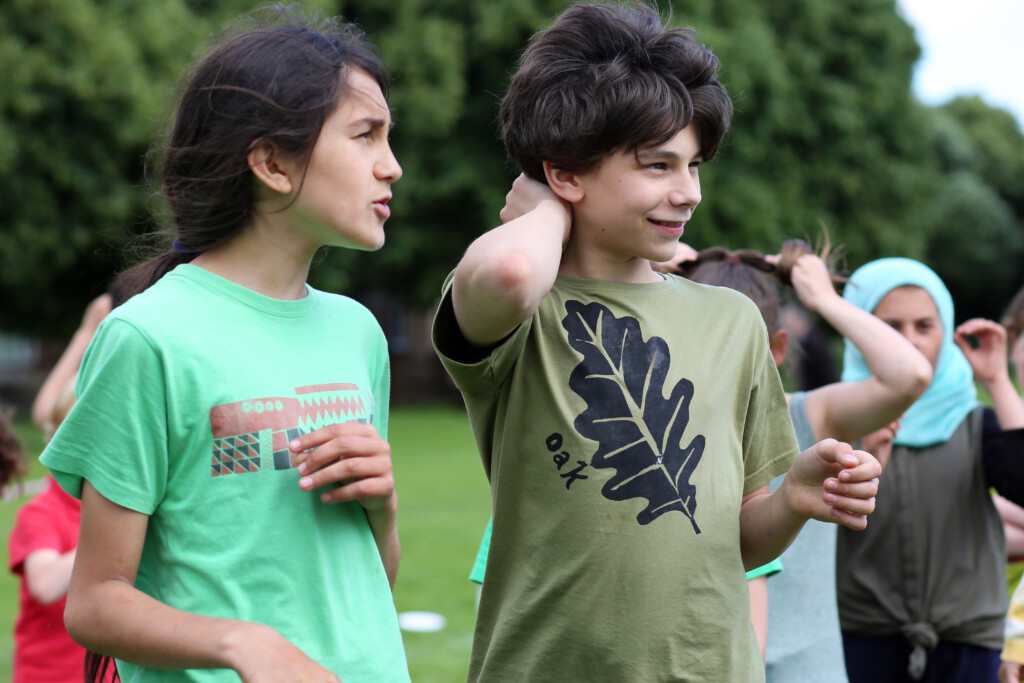 Salary £26,206 (plus annual increase due Sep 2022)
Apply Now, open until filled
About You
You'll be a committed, creative and resourceful, Steiner Trained teacher, with the ability to relate to and inspire students in their Middle School years. Steiner Waldorf training is a pre-requisite, experience a valuable extra.
About Us
Set in Wales' capital city, the School offers a full Kindergarten to Class 12 Steiner Waldorf education. You'll join us on an exciting stage of our journey. Founded in 1997, we opened our first classes in 2012, built upon the firm foundations of 15 years as a successful Kindergarten. From strong roots we've quickly grown, and expanded to Upper School in September 2017 offering the offering the Certificate of Steiner Education (NZCSE) with our first Class 12 graduating with the Certificate in 2021.
The Certificate is the first trans-national, secondary school qualification to be fully based on the Steiner curriculum. It is a valid, alternative secondary school qualification that allows students to progress to further/higher education free from the restrictions of GCSE and A level curricula and examinations. The NZCSE is the most widely offered qualification in UK Steiner Schools that offer a full K-Class 12 Steiner Waldorf education.
We are a pioneering bunch with an irrepressible spirit who enjoy rising to the challenges and celebrating the joys that a pioneering School brings. Our internationally diverse teaching team includes subject teachers in Bothmer, Music, Handwork, Hard Craft, Eurythmy, Spanish, Games, as well as a team of specialist Upper School Teachers.
We are a small school by design, with a collaborative staff team, supportive families and a strong community spirit. Our teachers are at the heart of our success and we have developed a strong culture of collaboration where staff are valued and your input, enthusiasm and talents will be welcomed and appreciated.
We are a UK Steiner Waldorf School Fellowship Associate School, and are fully independent.
About the role
You'll be teaching our Class 7/8 (a group of 12-16 students) guiding them through the rest of their Middle School journey towards Upper School. We operate a two-year combined class system.  You will have the advice and support of teachers experienced in working with the pedagogical needs of combined classes.
The post benefits from a tiered Staff Fees Discount Scheme with up to 85% off school fees for children of staff members, depending on family income (pro rata for part-time posts).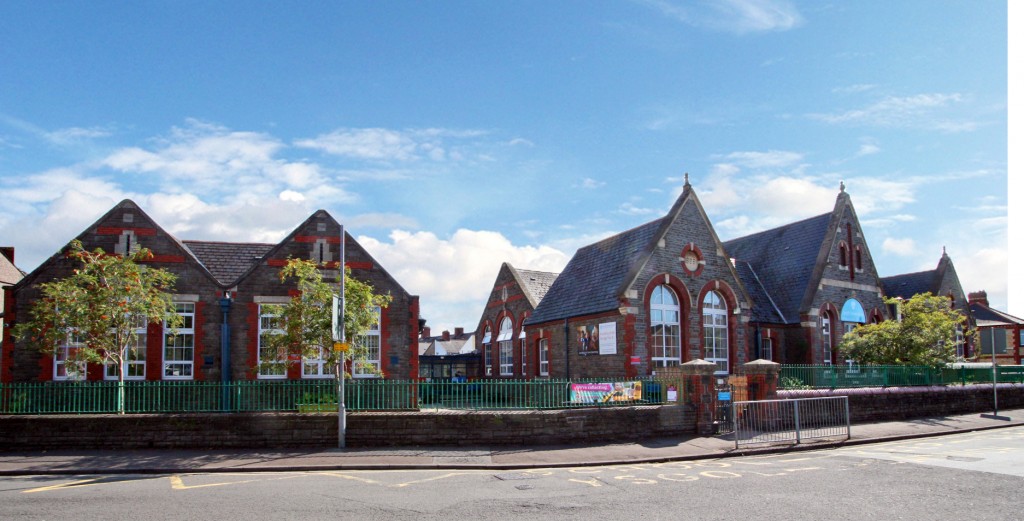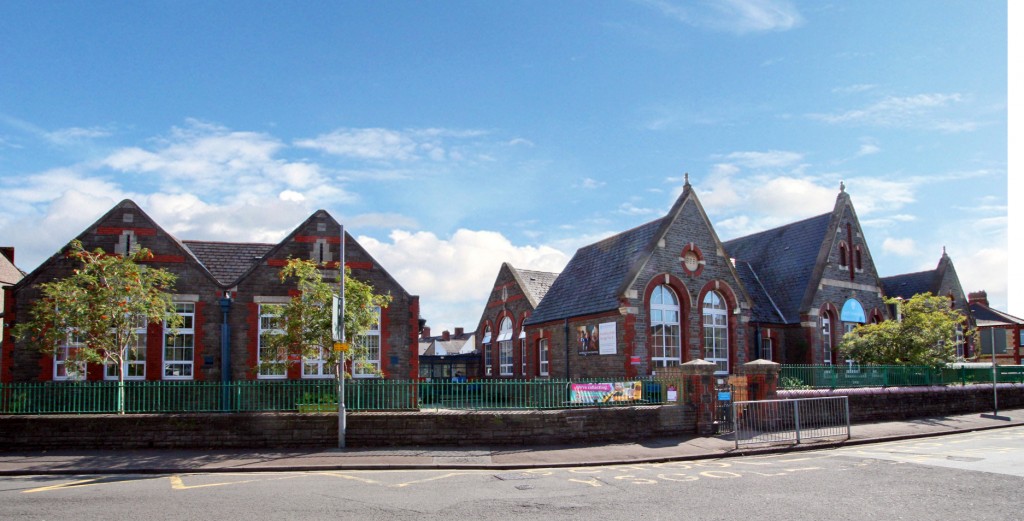 Cardiff Steiner School is committed to safeguarding children and young people, we expect all applicants to uphold this. All candidates must have suitability to work with children, and post holders are subject to a satisfactory enhanced Disclosure Barring Service check.
About Cardiff
Cardiff, Wales' capital city, is situated on the beautiful coastline of South Wales, and within easy reach of most places in the UK (we're just two hours from London by rail or road). Residents enjoy all the benefits of a cosmopolitan capital city (prominent universities, a large teaching hospital, a world-class opera company and thriving arts community) combined with a small-town friendliness, and a cost of living significantly lower than other parts of the UK -and we're surrounded by some of the most stunning countryside, coastline and beaches in the UK. Read more about Cardiff in our Welcome to Cardiff Guide.
The post benefits from a tiered Staff Fees Discount Scheme with up to 85% off school fees for children of staff members, depending on family income (pro rata for part-time posts).
We have staff with property expertise who can help you find and secure suitable accommodation to rent or buy. Cardiff has is a lively rental market with options from city, suburban, rural and semi-rural properties all within a 40 minute drive time of the School.
How to apply
Please feel very welcome to contact us to discuss the post on ask@cardiffsteiner.org.uk (029) 2056 7986  (email anytime, phone term-time only).
Please take a look at the Job Description and Person Specification below and complete and return the Application Form and Equality & Diversity Questionnaire to:
Nicola Robinson, Cardiff Steiner School, Hawthorn Road West, Llandaff North, Cardiff CF14 2FL ask@cardiffsteiner.org.uk
The recruitment process will involve an interview and observed practice.
Please either type directly in the forms using Microsoft Word, or print out and complete the forms in black ink. If you have any problems downloading the information please just contact us.
Come and Visit Us
If you are thinking about applying, but would like to find out more about us first, you are warmly invited to come and visit us. We'd love to meet you. Just contact us to arrange a time.
What is it like to be a Steiner Waldorf Teacher?