Next Visit Mornings 2023
Wed 22 Nov 9.30-11.00
You can also book an Individual Visit
Cardiff Steiner School, Hawthorn Road West, Llandaff North, Cardiff CF14 2FL [google map]
Our monthly Visit Mornings are an opportunity for prospective parents to experience the School in action. Cardiff Steiner School is unique among Cardiff schools, and you'll feel it. The distinctive flavour you'll experience on a 'Walk Through the Years' Visit Morning is unlike any other school you have previously visited. If you're wondering whether Cardiff Steiner School is right for your child, then Book Your Visit now.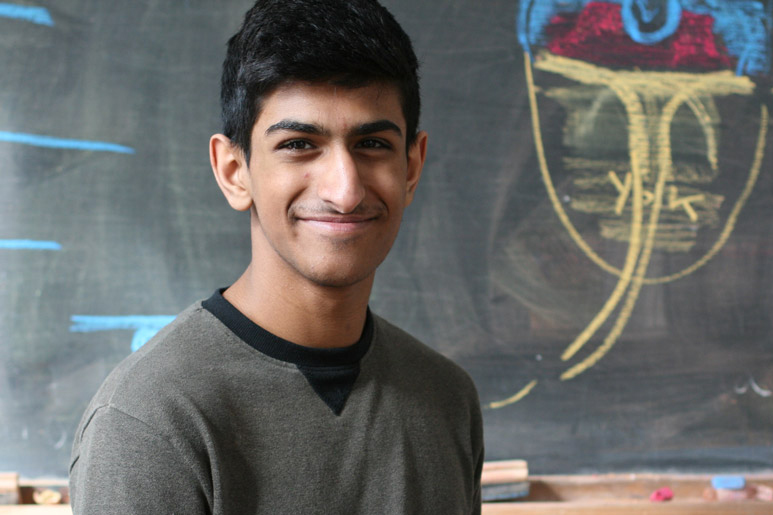 Our Admissions team and Teachers will welcome you at 9.30am with tea, coffee and a short introduction to Steiner Education.
Then join us as we 'Walk Through the Years' from Kindergartens to Class 12:
See our youngest Kindergarten children learning through play, exploration and the world around them
Observe the rich multisensory approach of a Steiner Main Lesson for our children age 6 up
Find out about our groundbreaking Upper School
Enjoy a Question and Answer Session
Chat to current parents
Enjoy refreshments and talk one-to one about your child in a relaxed and informative setting
Visit Mornings are for adults and children and younger people age 12 and over only (babes in arms welcome) – it's a long time for younger children to observe and listen to adults talking. We are always happy to arrange personal, individual tours of the School for families who would like to bring their children along. Children and young people can also get the chance to spend Taster Days in the Kindergarten/ Classes as part of our Admissions Process.