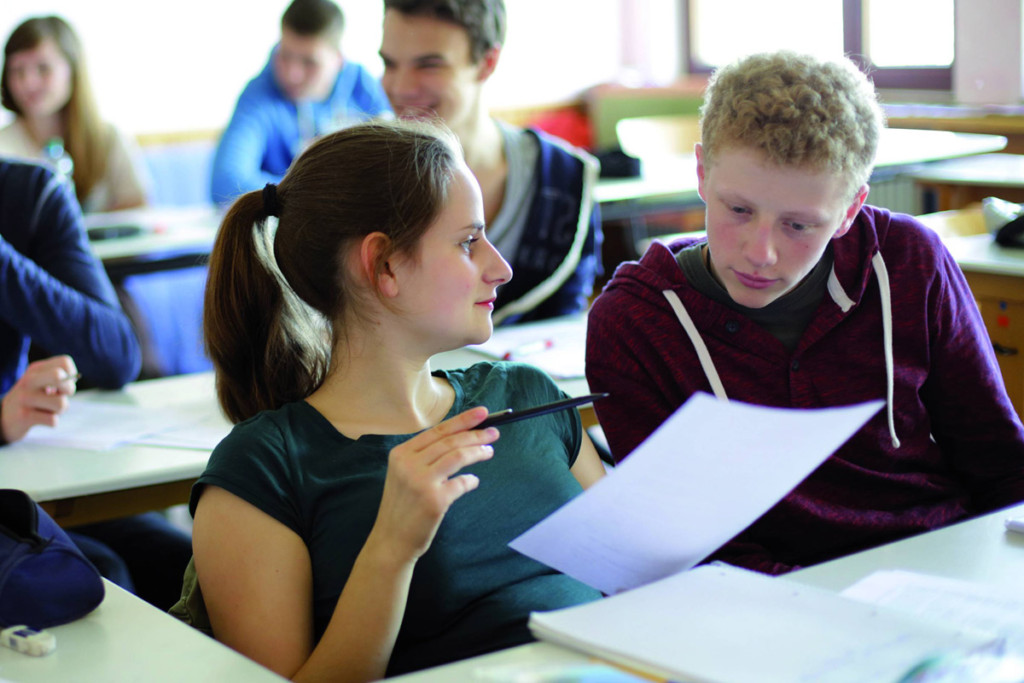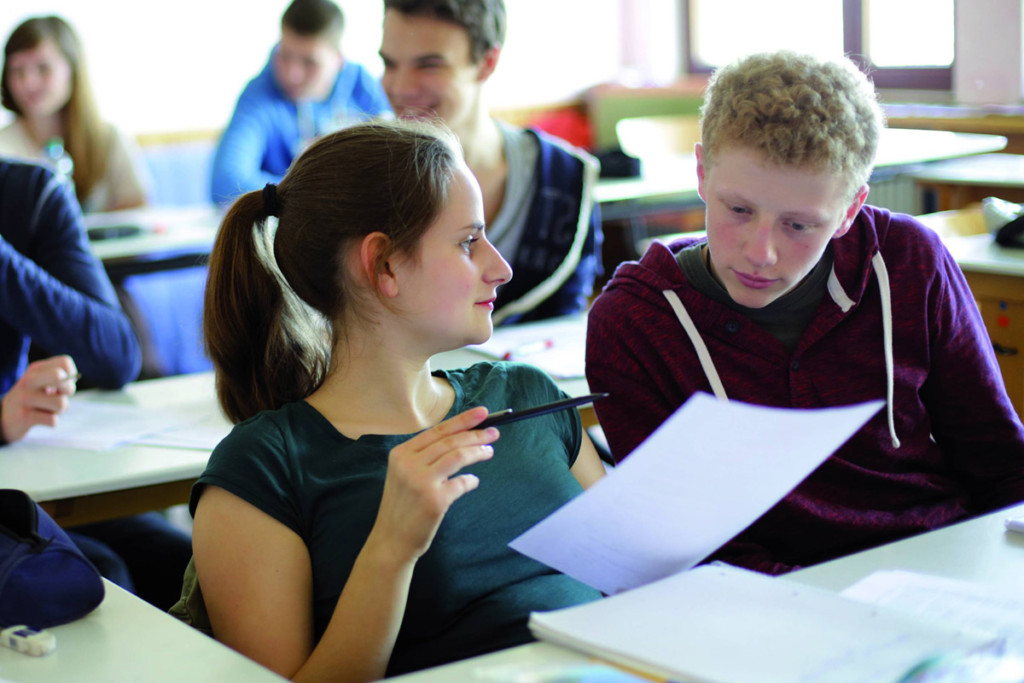 Cardiff Steiner School offers the international Steiner Waldorf curriculum. We welcome International students and have a rich and diverse range of nationalities within our student, parent and teaching bodies.
International students age 3 to 16 can join us for a unique British Steiner School experience.  Students are integrated into the life of our School, speak English, work, relax and enjoy all activities with the rest of their Class. Our UK students benefit from the multi-cultural nature of their School and make friends for life from across the globe.
Our broad and balanced programme is rich in both oral and written English, giving International students a unique and immersive exposure to UK language and culture. Our pioneering Upper School programme (age 14-18/19) offers the Certificate of Steiner Education – the first trans-national qualification to be fully based on the Steiner educational curriculum, and is a valid, alternative secondary school qualification that allows students to progress to further/higher education.
Please Note: We do not currently offer boarding at Cardiff Steiner School and can therefore only accept International students who are staying with a parent or appointed guardian whilst in the UK.
Students from EU/EEA country
If your child is a citizen of an EU/EEA country, they do not require a visa to study in the UK.
Visiting Non-EU/EEA students – studying for under 6 months
We can accept visiting non-EU/EEA students accompanying their parents as Academic or Business Visitors to the UK.
Non-EU/EEA students studying in the UK for over 6 months
Non-EU/EEA students who are under the age of 18 and want to study in the UK for over 6 months require a Tier 4 (Child) Visa. Cardiff Steiner School is a registered Tier 4 school, which means that we are able to sponsor non-EU/EEA students to study in our School.
You can apply for the Tier 4 (Child) student visa if you're aged between 4 and 17 and you want to study at an independent school in the UK.
You must also:
International Students Admissions Procedure
Complete and return our standard Application Form along with current school reports, a copy of the student's passport and any other relevant reports and documents listed on the Application Form. There is no fee to apply.
The application will be considered and we will make an Offer if the applicant is thought suitable for admission into the relevant Class. The School may request on on-line video (Skype) interview.
We will contact you with an Offer of a Place. You then fill in an Acceptance Form and pay a deposit of £300 to secure your place and a Registration fee of £100. (The deposit is £500 for non-EU/EAA students who require a Tier 4 (Child) Student Visa). The deposit is returnable when the student leaves the School as long as all fees are paid and up to date.
For non-EU/EAA students who require a Tier 4 (Child) Student Visa, we will issue a CAS (Confirmation of Acceptance for Study) number for parents to apply for a Visa. The CAS number must be used within six months to obtain a Tier 4 (Child) Visa.
Parents Handbook will be sent out.
Student arrives – We arrange a meeting with Parents/Guardians and student and Registration Interview with our Admissions Office. The School is required to photocopy a student's passport and visa on the first day they arrive at the School.
The Invoice for the first term's fees will be sent to the parents/guardians.
Nicola Robinson, in our Admissions Office, is looking forward to talking with you about studying as an International student at Cardiff Steiner School. Please contact her to find out more.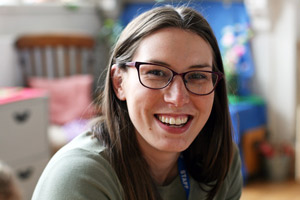 Nicola Robinson
Admissions Officer
Cardiff Steiner School