We understand the importance of finding the right school for your child. It can be an exciting journey to discover a school that meets your educational hopes and expectations.
Students come to Cardiff Steiner School from a variety of learning environments – state schools, independent schools, home-schooling, other Steiner schools – for a unique education they cannot find elsewhere.
To help you to get to know us and see if Cardiff Steiner School is right for your child we invite you to:
Ready to find out more?
Kamila Klimczewska in our Admissions Office, is looking forward to talking with you about how Steiner Education could suit your child. Please contact her to find out more.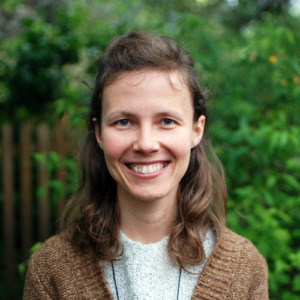 Kamila Klimczewska
Admissions Officer
Cardiff Steiner School
Being personally acquainted with a number of Steiner students, I can say they come closer to realising their own potential than practically anyone I know."